Tag Archives:
mom approved
When I was first introduced to this makeup, I immediately thought tween, teens,edgy, hipsters and I'm too old to wear it!! loved the packaging and colors. That "Im too old" quickly changed after I used this makeup for the characters in Willy Wonka and I was one of the makeup artist for the cast. The kids and Moms went crazy for the colors and packaging. Later that week I just had to wear it in public, I LOVE it! It truly brightened up my face and I wore less makeup too. Tat2U is the hot new trends of temporary body art and extreme color makeup. Tat2U Extreme Color is a line of edgy, vibrant makeup for the modern woman who wants a little pazazz. Extremely pigmented and formulated with only the highest-quality ingredients, Tat2U Extreme Color is like nothing else on the market today.
I am a Beauty Expert and personally try all types of makeup, and I loved this makeup.





Extreme Color gives you choices ranging from fabulous and fun neon colors to smoldering, sultry shades or shimmery, glittery glam. TAT2U Extreme Color has something for everyone who dares to be extreme and can take your look from fun to flirty with the stroke of a brush.






The Extreme Color line, with 17 categories and approximately 175 SKU's, includes: blush, foundation, loose glitter, shimmer powders, mascara, brow powders, matte lipstick and lip gloss products, as well as 30 shades of eye shadow, some vivid and bright, some staple shades that most women use.
I think I gave the company the most wide range of users in a 24 hour period, from Uppa Lumpas to teenagers, Moms and Grandma's we all loved it. Try it and remember its just makeup, not plastic surgery and its never to late to try something new.
Posted in

never2late, products i
Tagged

beauty expert, makeup, mom approved, Tat2u, tatoo pen, teens, tween makup, umpa lumpas
Comments Off

on Ompa Lumpa's , Mom's, boys, Teens and Who's all tried Tat2u, and we liked it!
SUMMER 2013 every kid in America wanted a HOT new toy RAINBOW LOOM 1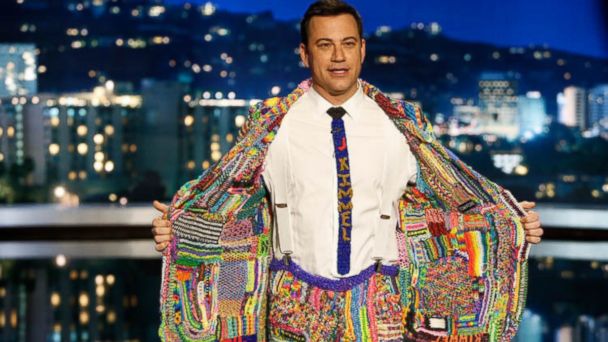 kids all over were making them on the beach sometimes you would even see kids selling them! Their are alot of stitches for example hexafish starburst and fishtail. every one was doing how to videos you can buy at Rainbow Loom Kit – Rubber Band Bracelets and Rings | Michaels it won TOY OF THE YEAR
this how to video stitch was the fish tail railroad created by JULIA CORSO but lately do see kids wearing them like they used to? My friend who lives in Florida says "they are really popular here everyone is wearing them'' . Are they popular in warm areas or just people in Florida are getting there news late .
The current craze for kids – Rainbow Loom bands and their usual knockoffs – has been alarming parents and child development experts since it broke out last summer and fall: In a business filled with crafts sold to girls, loom bands are the rare gender-neutral amusement that appeals to boys, too.
Why are they so popular?
"There's a experience of accomplishment" that comes with finishing a bracelet, Tricia Ross says, and it's enough to inspire her son to "sit there until it's complete." He's begun taking orders for bracelets from his younger sister, cranking them out in the styles and color schemes she requests.
Loom bands are popular among children age 7 to 12, a key time for developing many of the skills that weaving crafts can teach.
"Right around age 7, you see fine motor skills taking off," says Cynthia Edwards, expert of psychology at Meredith College in Raleigh, N.C. "Anything that helps them to use those hands together, left and right, helps to develop those areas of the brain and the muscles themselves. "
Kids in this age group are also developing "executive function," the ability to plan and execute tasks, Edwards says. With loom band weaving, kids must choose what to create, pick a color scheme and style of weaving, gather the materials and then do the necessary weaving steps in the right order.
Loom bands also seem to fit kids' mobile lives: "They're portable and wearable," Edwards says, so younger kids can make them "in the backseat of a car waiting for one of their siblings to get out of ball practice."
And they don't involve a screen.
So, yes, it's a fad. And yes, parents all over the country are getting tired of finding tiny rubber bands on their floors and in their washing machines.
But few are really complaining.
Rainbow loom is very good for the brain and and it keeps kids busy I love it